July 3rd, 2020
Foundation 2° expands the alliance for entrepreneurial climate protection with PKV
---
"Reconciling ecology and economy is a fundamental part of our corporate policy," says Kristian Evers, shareholder of PKV.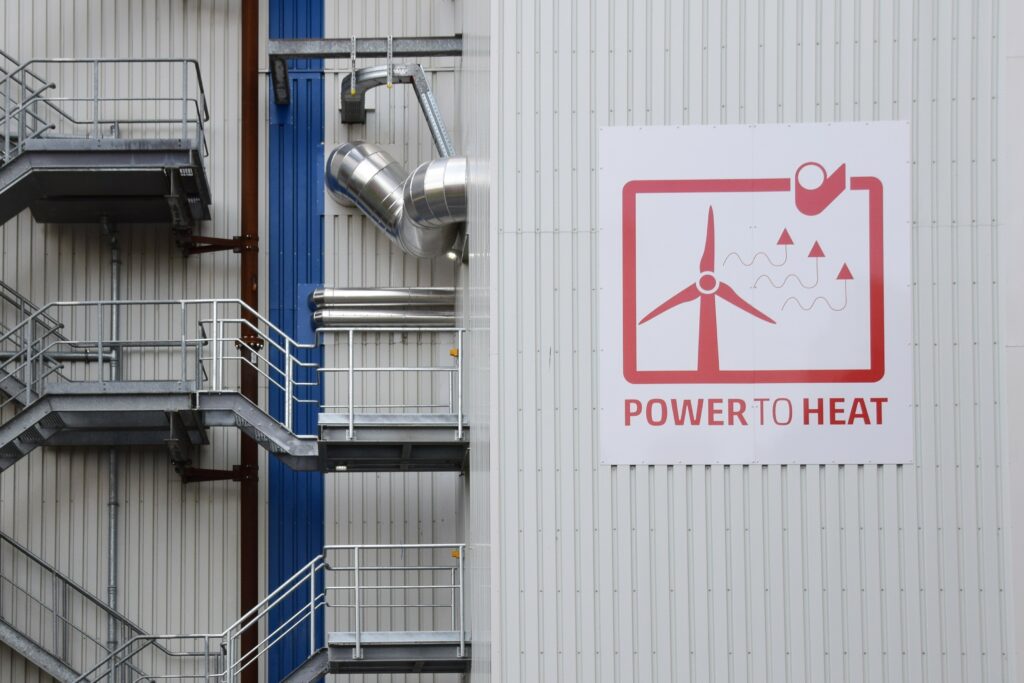 The 2° Foundation is an initiative of CEOs, managing directors and family entrepreneurs. The aim is to call on politicians to establish effective market-based framework conditions for climate protection and to support the problem-solving competence of German companies. The foundation is named after its most important goal: to limit average global warming to well below 2 degrees Celsius.
With the Papier- und Kartonfabrik Varel (PKV) and its shareholder Kristian Evers, the 2° Foundation has now been able to gain a new important partner for corporate climate protection. "With the Varel paper and board mill, one of the largest production sites in the European paper industry is enriching the foundation's work on the topics of energy-intensive industry on the way to a climate-neutral production method," says Sabine Nallinger, Executive Director of the 2° Foundation. "As a medium-sized family business, PKV is facing up to the challenges of corporate climate protection and is working on strategies to position itself sustainably – for the climate and for economic success in Germany as an industrial location. I look forward to working together on business and policy solutions for a climate-friendly transformation of the economy," Nallinger continued.

"Reconciling ecology and economy is a fundamental part of our corporate policy," says Kristian Evers, shareholder of Papier- und Kartonfabrik Varel."For us, climate protection belongs at the center – in our industry, in the German economy, and vis-à-vis politics. We want to promote this together with the 2° Foundation. Climate protection and business success are not mutually exclusive, they should go hand in hand – in the paper industry, but also everywhere else."

Papier- und Kartonfabrik Varel (PKV) produces up to 925,000 tonnes of paper and board per year for the national and international packaging industry – energy-efficient and water-saving through the use of state-of-the-art technologies. The raw material is recovered paper – and has been since 1950. Since 2000 alone, PKV has reduced its energy requirements by 23 percent per tonne of product. The long-term goal is to achieve completely CO2-free production. PKV's involvement in the 2° Foundation also takes place with the support of the company's sponsor, the Barthel Foundation. Through this foundation, PKV gives part of its entrepreneurial success directly back to society and promotes environmental and climate protection projects, among other things.
---