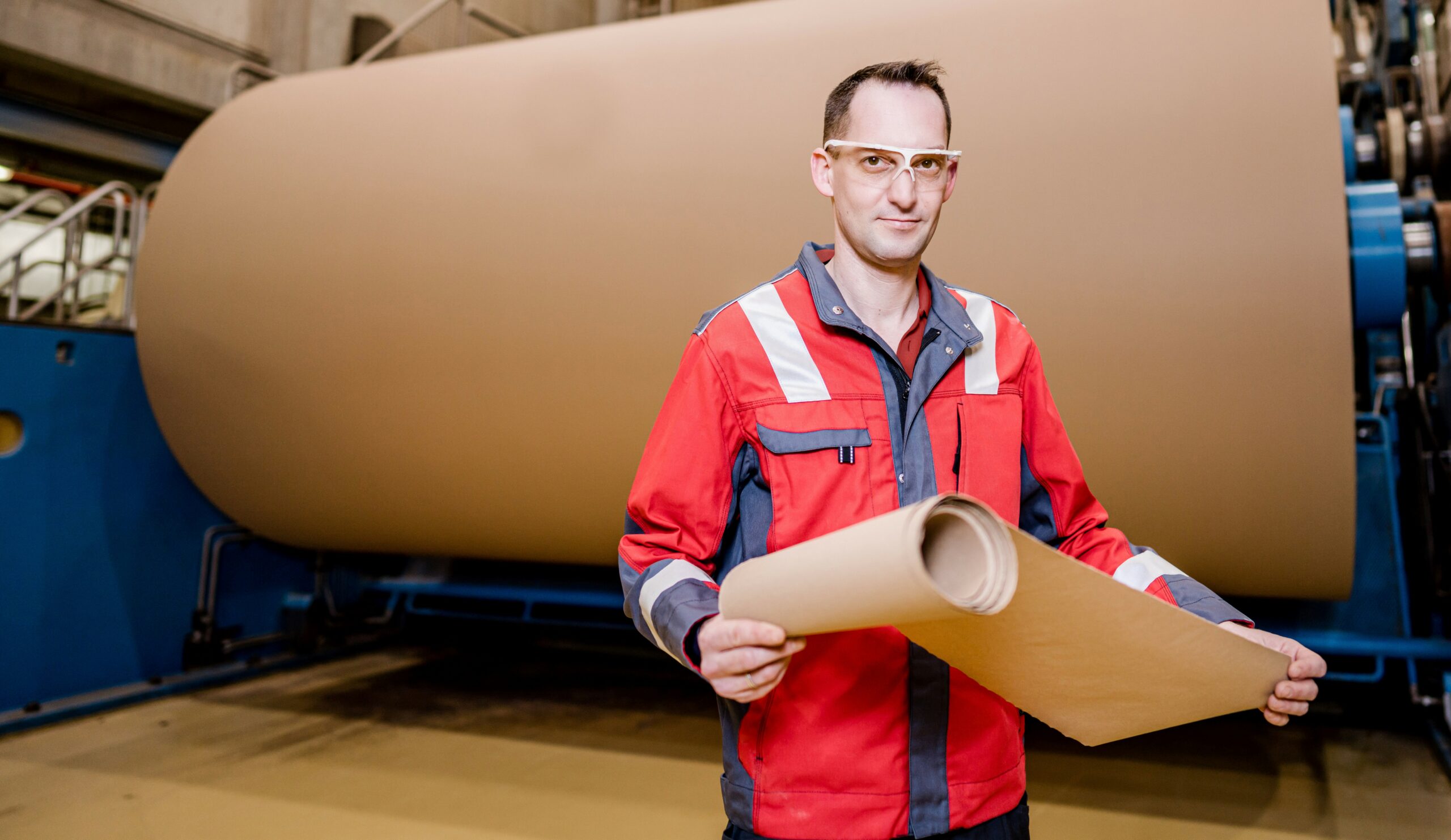 The heart of your packaging.
Environmentally friendly corrugated board papers
and cardboard from waste paper – the heart
of sustainable packaging.
Sustainable production
from waste paper since 1950.
Family business in a medium-sized company,
partners at eye level.
tons capacity per year
In total, around 9.7 percent of the demand in Germany. We produce 70 percent paper and 30 percent cardboard.
Great employees
We always offer exciting prospects for people with drive and ideas who say: Let's go! Find out more in our career portal.
Percent less energy
Since 2000, we have been able to massively reduce our energy consumption per tonne of product – a contribution to even greater sustainability.