---
PKV shows its regional roots on the factory premises with a series of large-format professional photos.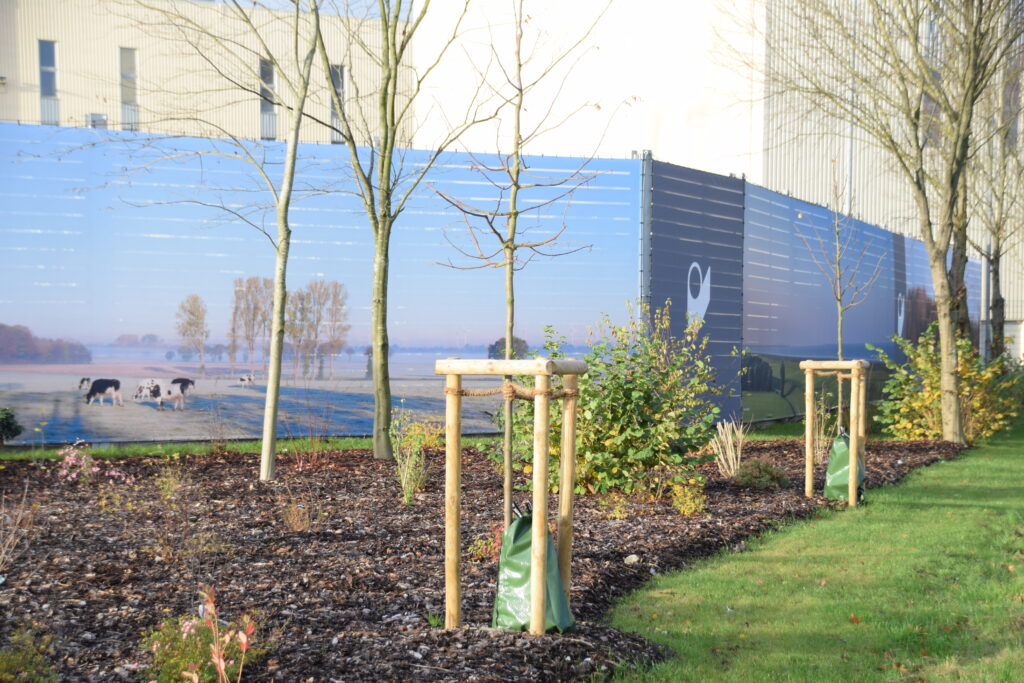 The "gallery" began with XXL photos from the region years ago with views of the landscape at the visitor parking lot – now PKV is continuing the series of professional photos along Dangaster Straße.
"The beauty of our region is always an impressive motif for both locals and visitors, and at the same time, through this gallery, we also express our connection to our location," says PKV partner Kristian Evers.
The photos in this section are from Klaus Schreiber (WHV), Anke Kück (Varel), PKV employee Thomas Weber and Ralph Becker (Varel). They reflect the vastness and tranquility of the landscape in Friesland and around – the PKV is pleased to be able to use such impressive motifs for this project! It is being checked whether the adjoining fence along Dangaster Strasse and Hellmut-Barthel-Strasse can be used optically for a continuation of the gallery.
---