---
From baseball to aquatics, a PKV employee giving program helped numerous volunteer projects move forward in 2020. And there's another piece of good news….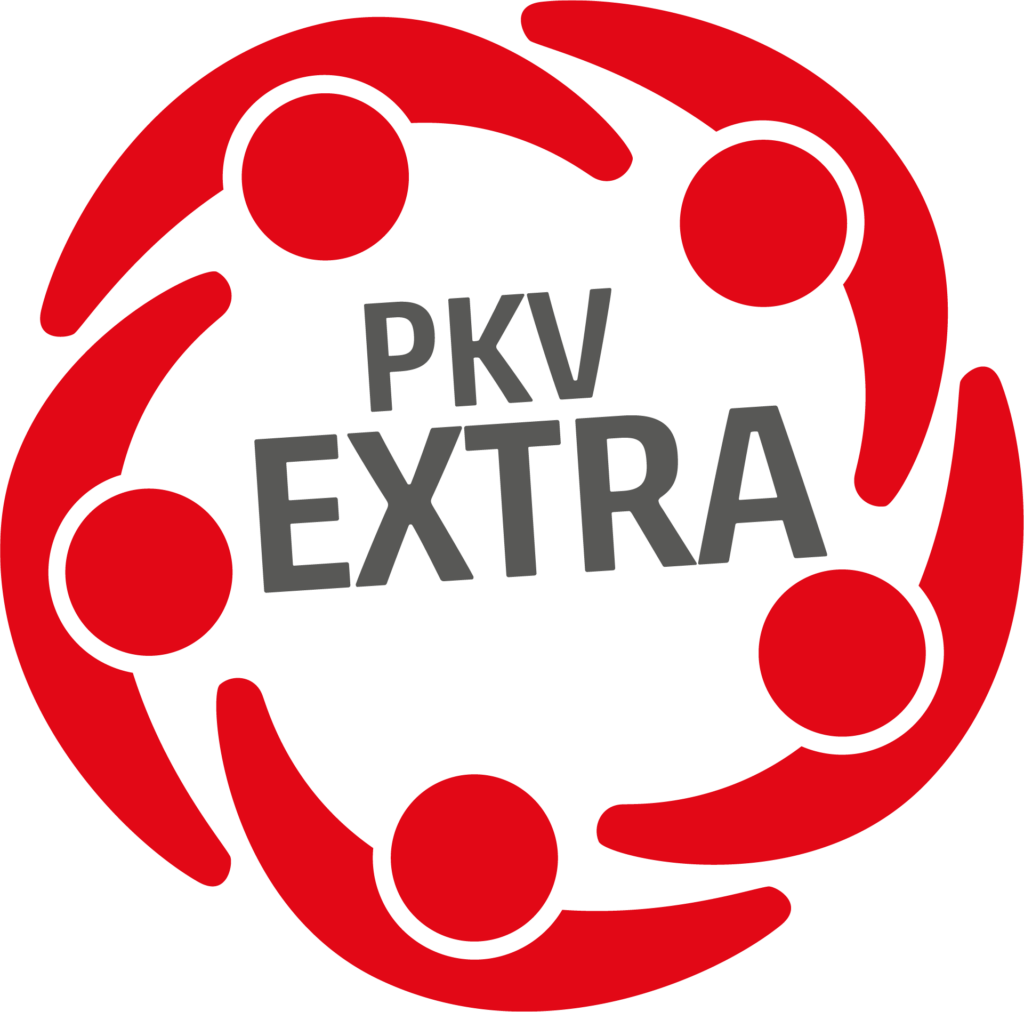 Cohesion and commitment are important professional values in PKV. The company therefore welcomes all the more the fact that many colleagues are also intensively committed to good causes in their private lives. At the beginning of 2020, the management therefore decided to provide financial support for employee volunteering.
In the new "PKV Extra" donation programme, PKV has made an amount of up to 5,000 euros available to act as a donor or sponsor for projects in which employees themselves are active. To ensure that as many projects as possible can be supported, a maximum amount of 250 euros per employee will be made available. It is also easy to apply for these grants via an app on the company's own social intranet, and the award is decided by lot.
In 2020, PKV was able to support a total of 16 projects with the help of its employees, for example at the Langendamm primary school development association, the Quadengeln Ostfriesland, the Wilhelmshaven Waves baseball club, the Frisian Wehde youth sports community, the TuS Obenstrohe and the Grabstede volunteer fire brigade.
In view of the high level of voluntary commitment shown by PKV employees and the many projects in the region that are worthy of support, the management has decided to continue the programme in 2021 with up to €5,000 once again.
---