---
In the Data Challenge at the University of Oldenburg, competing teams of students go on the hunt for the best analysis of large amounts of data. This treasure trove of data comes directly from PKV's production facilities in 2022.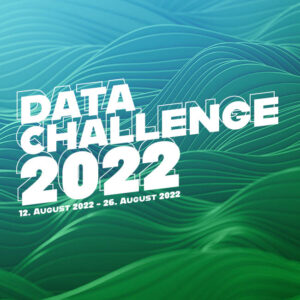 The evaluation of large amounts of data is one of the most important opportunities for the future of industrial companies. Today, the large paper and board machines of the PKV are already equipped up to the roof with sensors that help monitor smooth production. But big data can do more than just describe the moment – those who can analyse it cleverly are also able to find causes for defects or make predictions about likely failures and thus facilitate predictive repairs.
Such data volumes and their analysis are the core of the Data Challenge, a course organised by the University of Oldenburg in cooperation with Emden-Leer University of Applied Sciences, Jade University of Applied Sciences and the IT company worldiety. From 12 to 26 August, teams with expertise in data science can go on the hunt for data gold, after which an expert jury will select the three best groups and nominate them for the final event of the Data Challenge on 14 September 2022. There, they will once again compete against each other with the presentation of their results, with prize money totalling 2,000 euros awaiting the winning groups. Registration is still possible until 12 August, more information is available at www.data-challenge.de.
---