JadeWelle®
Corrugated paper with natural grey surface for industrial or food packaging solutions.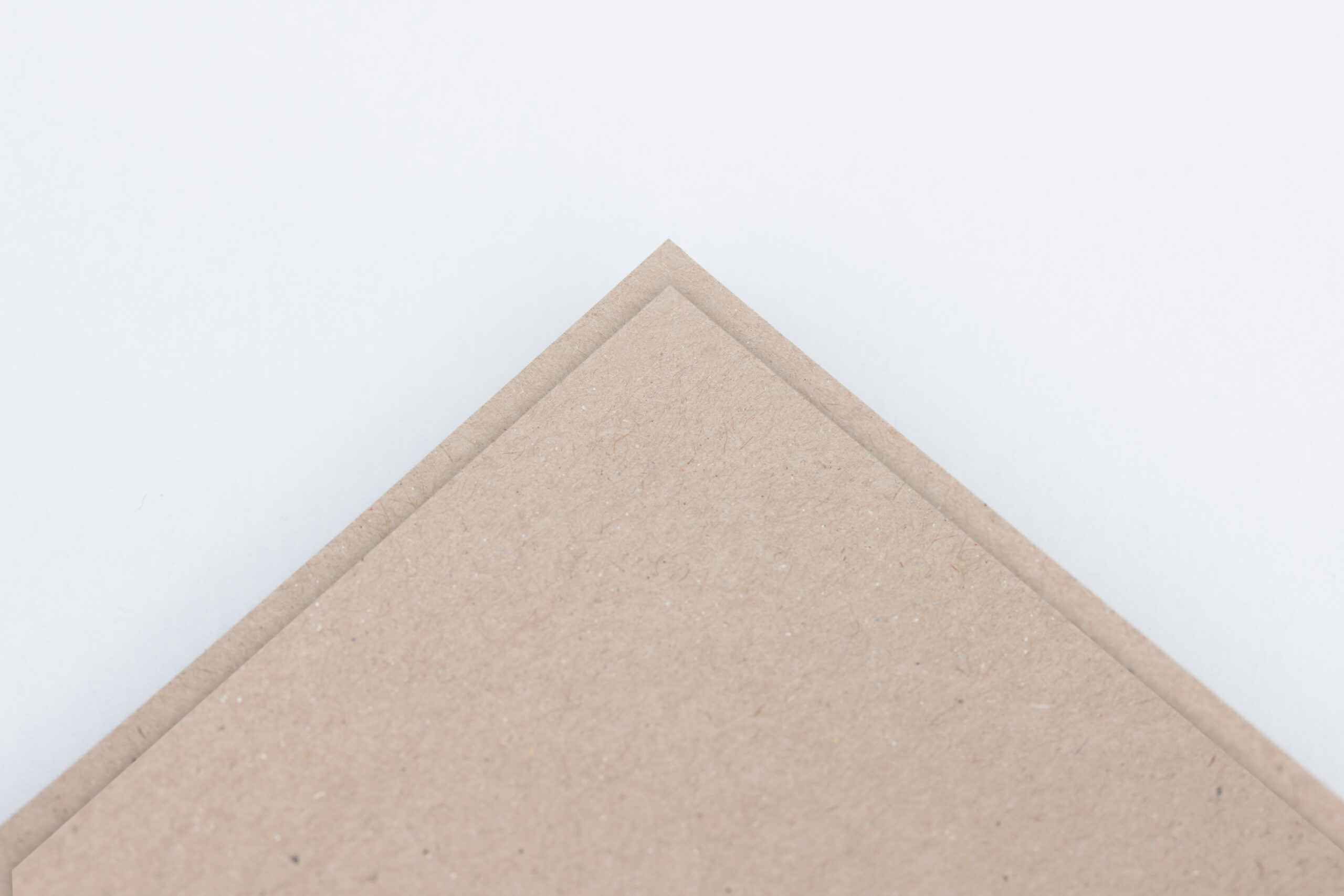 CEPI-Code 41
Corrugated paper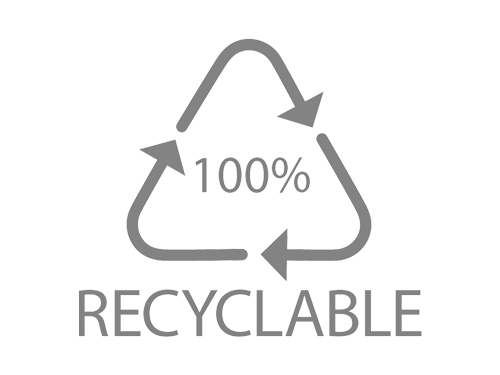 Description
A corrugated paper with starch application.
Everyday consumer goods are packed and shipped by consumer goods manufacturers in protective and functional corrugated cardboard packaging. With JadeWelle® different dimensions of corrugation for transport packaging can be produced.
Usage
For the use of industrial packaging solutions,
Food packaging and consumer goods packaging
Technical data
Grammage: 100 to 150 g/m²
Surface: uncoated
Glueings: unsized
Colours: grey
Certification
Certified for direct contact with dry and non-greasy foods
FSC®
Recyclable according to standard EN 13430
---
Representatives
V.S.T. Paper & Board BV
Loddershoekstraat 1
1741 Wambeek
Belgium
+32 475 96 90 53
jancaes@vst.be
B.O.R. International Trading LTD.
Rehov Rothschild 2
Mazkeret-Batia 7680400
Israel
+97 289 349 464

Inter-Papier Handelsgesellschaft mbH
Friedenstrasse 2
25421 Pinneberg
Germany
+49 403 553 100
info@inter-papier.com