JadeProtec® Antiskid
Slip-resistant coated paper or cardboard with slip angle >65°. Resource-saving and water-repellent.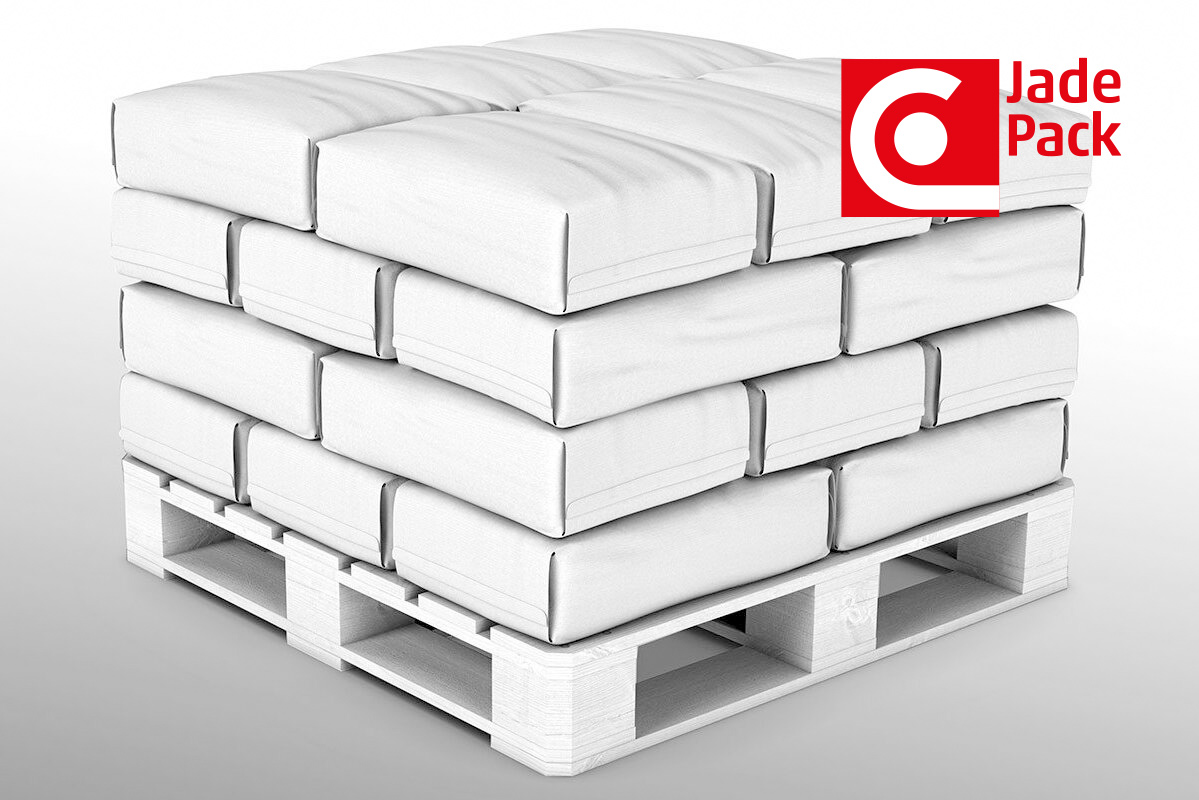 anti-slip
Direct food contact
greaseproof
moisture-repellent
recyclable
Scratch protection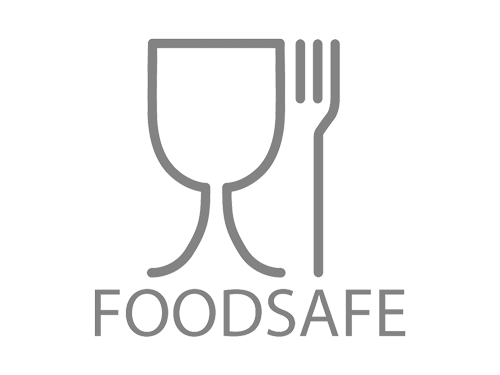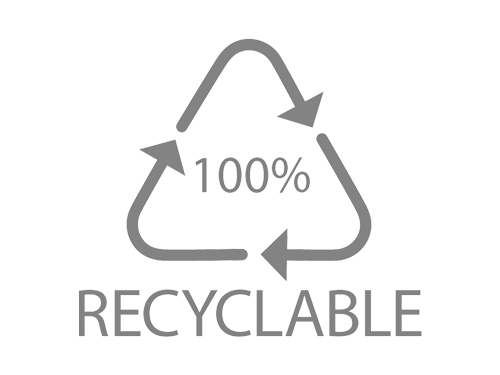 Description
Anti-slip coated paper or cardboard for all industrial areas. For the protection and stabilization of palletized goods. The slip angle of > 65 degrees makes Jade-Protec® Antiskid the best performing product on the market. Production and transport processes can be optimized considerably.
Realisation of savings potentials through reduced use of stretch film.
Usage
Interlayer for pallet stability in the packaging of foodstuffs, tissues, in beverage filling, metal processing, automotive industry, for dairies and bagging plants.
Supplied as sheets for manual removal as well as for applications in fully automatic packing lines. With excellent flatness and very good separation for automatic processing.
Supplied as a roll for all slitter rewinders.
Delivery portfolio
Slip angle > 65 degrees
Water repellent
100% recyclable
Standard grammages: 110 g/m², 150 g/m², 210 g/m², 290 g/m², 650 g/m²
Standard format: 780 x 1180 mm
Roll widths: 750 mm, 1100 mm
Rolls suitable for all common slitter rewinders
Other formats, roll widths, die-cuts and grammages up to 850 g/m² on request.
Technical data
Grammage: to 850 g/m²
Colours: brown
Certification
Certified for direct food contact
Fiber FSC® certified
Composite material 100% recyclable