JadeKraft®
Kraft liner substitute with homogeneous brown kraft liner appearance for heavy packaging with highest strength parameters.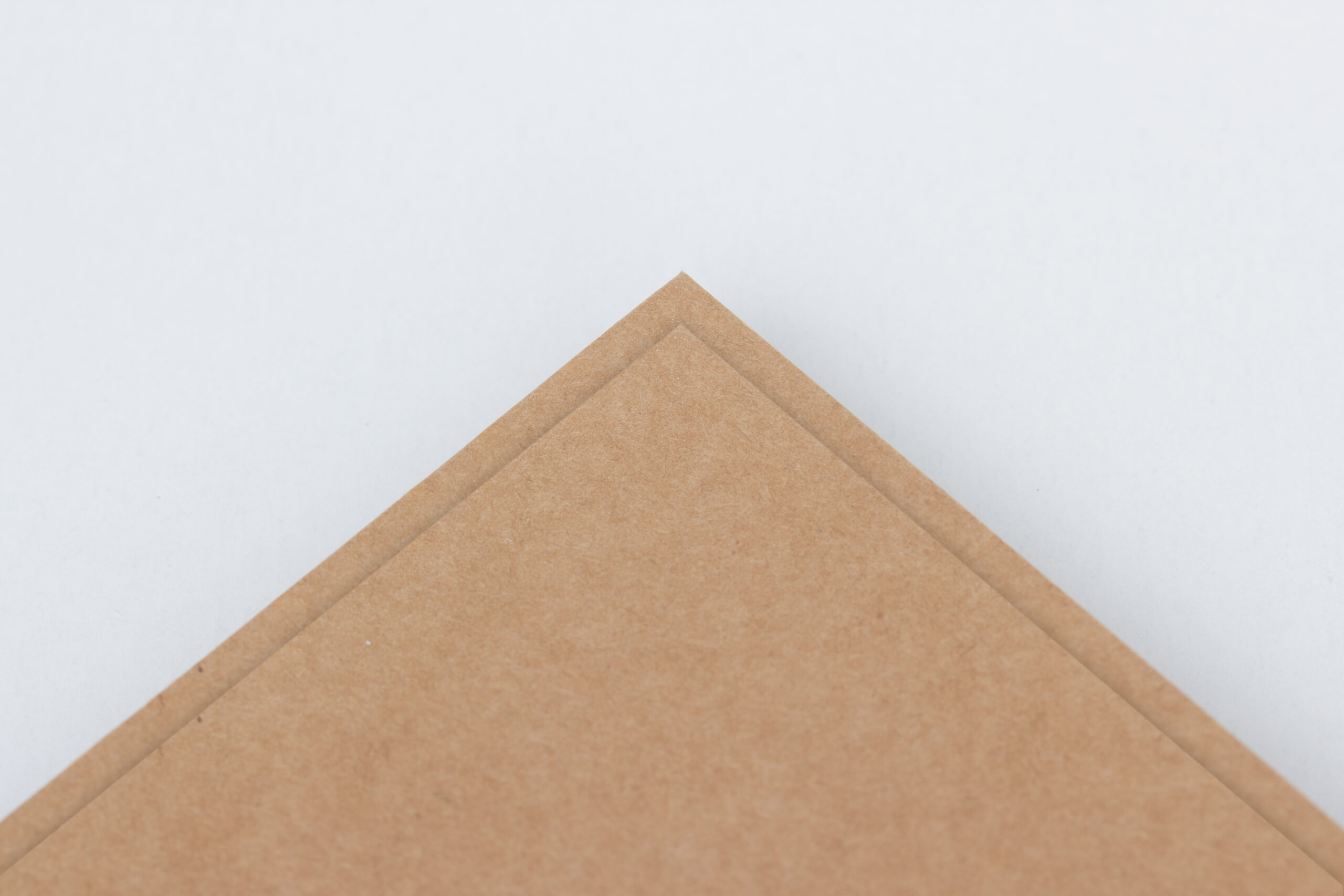 CEPI-Code 90
Kraftliner replacement
Linerboard
Strength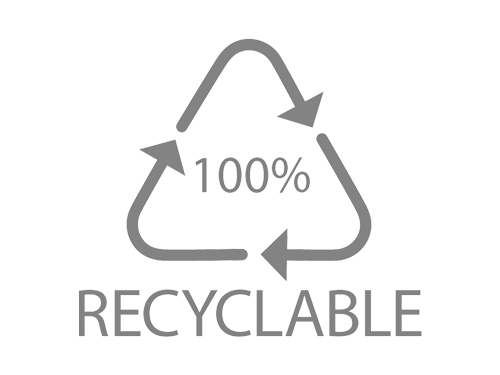 Description
JadeKraft is a two-ply paper consisting of pulp and high-quality recovered paper grades, which results in excellent strength properties.
The closed surface of JadeKraft® enables good processing and is ideal for printing. Nevertheless, a certain roughness ensures that stacked corrugated cases do not slip during transport. As a kraftliner substitute, cost advantages are achieved compared to conventional kraftliner grades.
Usage
Applications with the highest technical requirements in which kraftliner is used today. Particularly suitable for heavy packaging of industrial and consumer goods with high optical requirements on a brown surface
Technical data
Grammage: 120 to 280 g/m²
Surface: uncoated
Glueings: sized COBB60
Colours: brown
Certification
Certified for direct contact with dry and non-greasy foods
FSC®
Recyclable according to standard EN 13430
---
Representatives
V.S.T. Paper & Board BV
Loddershoekstraat 1
1741 Wambeek
Belgium
+32 475 96 90 53
jancaes@vst.be
B.O.R. International Trading LTD.
Rehov Rothschild 2
Mazkeret-Batia 7680400
Israel
+97 289 349 464

Inter-Papier Handelsgesellschaft mbH
Friedenstrasse 2
25421 Pinneberg
Germany
+49 403 553 100
info@inter-papier.com