JadeFlute®Pro
High-performance corrugated material with natural grey surface for packaging solutions with increased strength parameters.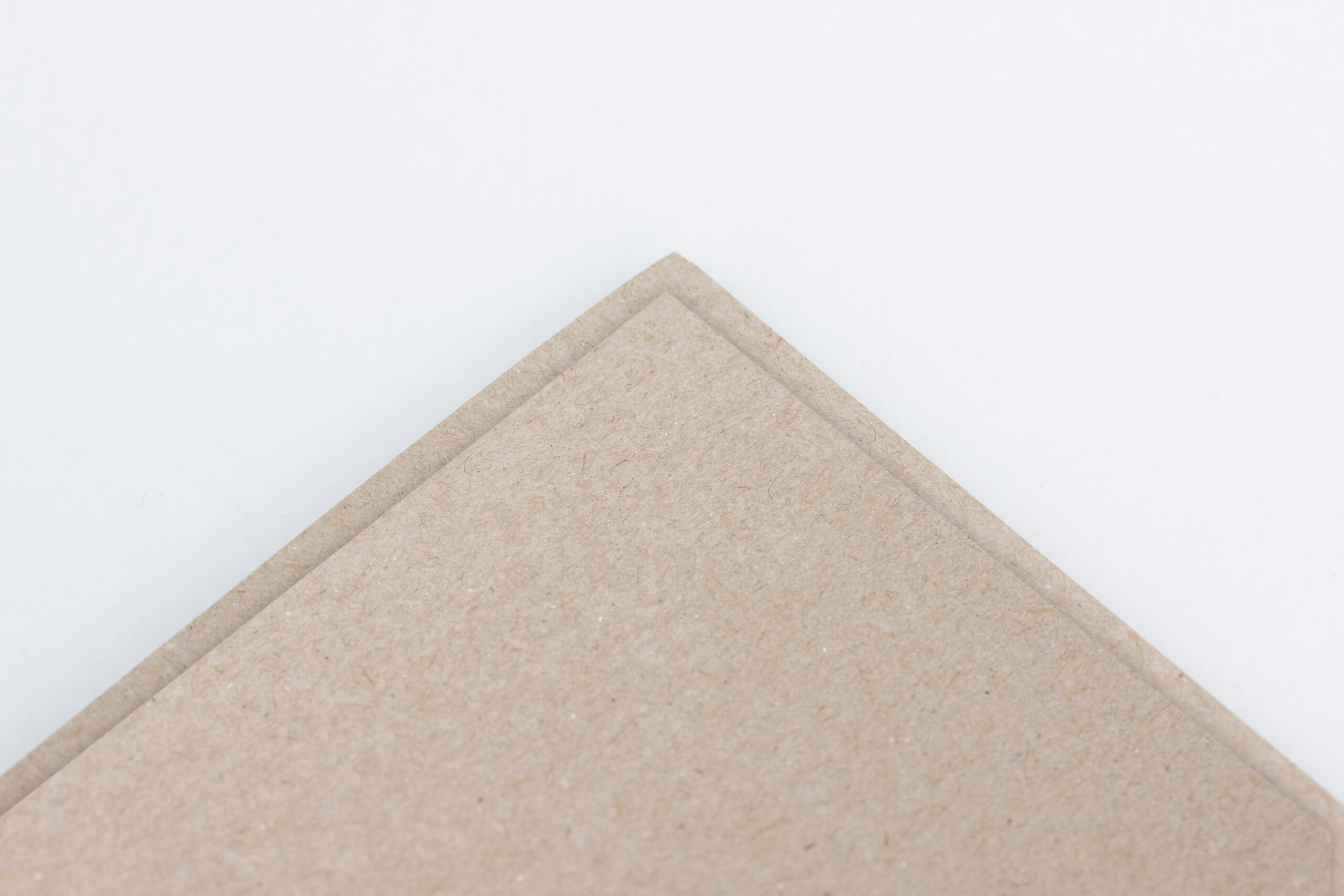 CEPI-Code 44
Corrugated paper
good creasability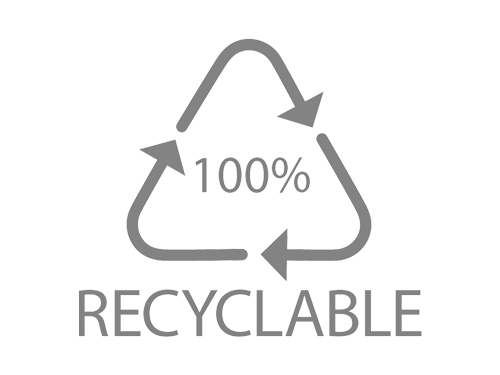 Description
A high-performance corrugating medium whose high and consistent quality is achieved through careful selection of recovered paper grades and increased starch usage.
Everyday consumer goods are packed by manufacturers in protective and functional corrugated board packaging and shipped in it. With JadeFlute® Pro, different dimensions can be produced for transport packaging. The product is characterized by higher strengths compared to conventional corrugated materials.
Usage
Applications with increased strength requirements. Enables cost optimization of existing corrugated board compositions. Particularly suitable for use in the cold chain.
Technical data
Grammage: 110 to 140 g/m²
Surface: uncoated
Glueings: unsized
Colours: grey
Certification
Certified for direct contact with dry and non-greasy foods
FSC®
Recyclable according to standard EN 13430
---
Representatives
V.S.T. Paper & Board BV
Loddershoekstraat 1
1741 Wambeek
Belgium
+32 475 96 90 53
jancaes@vst.be
B.O.R. International Trading LTD.
Rehov Rothschild 2
Mazkeret-Batia 7680400
Israel
+97 289 349 464

Inter-Papier Handelsgesellschaft mbH
Friedenstrasse 2
25421 Pinneberg
Germany
+49 403 553 100
info@inter-papier.com