JadeBoard®Nature
Grey recycled board for solid board packaging solutions and the basis for all our products.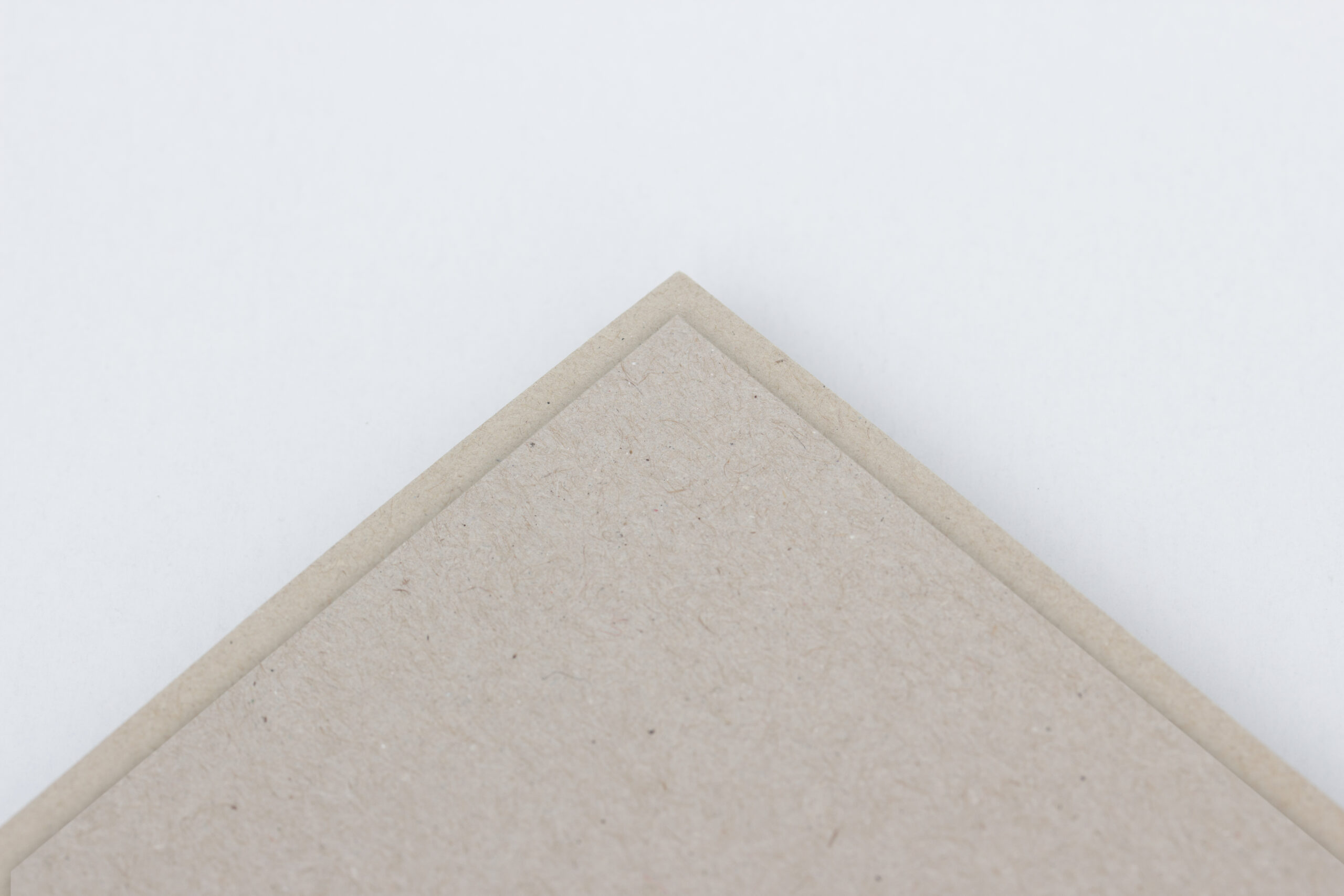 creasing ability
eco-friendly
GK 1
natural
odour-neutral
offset printable
punching ability
recyclable
sustainable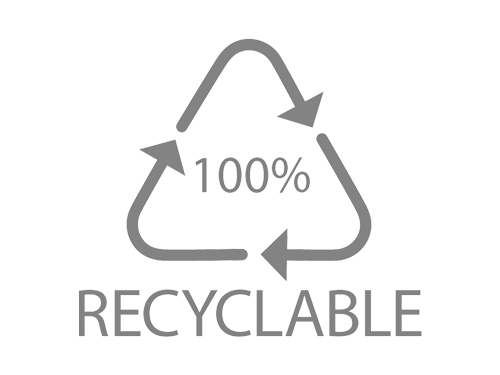 Description
Grey machine carton for use in the food, non-food or industrial sector without special requirements. Optimal product protection for safe transport in the form of a sustainable packaging solution. Special features are a visually clean surface and pleasant odour neutrality. In addition, our JadeBoard®Nature is characterised by its punching and creasing ability.
Usage
For intermediate layers, specific industrial packaging, simple folding boxes or envelopes.

The general recommendations for use apply subject to technical tests for the cardboard grade.
Technical data
Grammage: 350 to 800 g/m²
Surface: uncoated
Glueings: unsized
Colours: grey
Certification
Certified for direct contact with dry and non-greasy foods
FSC®
Recyclable according to standard EN 13430
---
Representatives
GESPAP, S.L.
C/ Manila, 60 Esc.D- Entlo 2 y 3
08034 Barcelona
Spain
+34 699 70 90 28
gespap2@gespap.com