JadeBoard® Pro Basic 64
Pigmented recycled board with good printing properties and high mileage in folding carton processing as well as for the packaging and filling industry.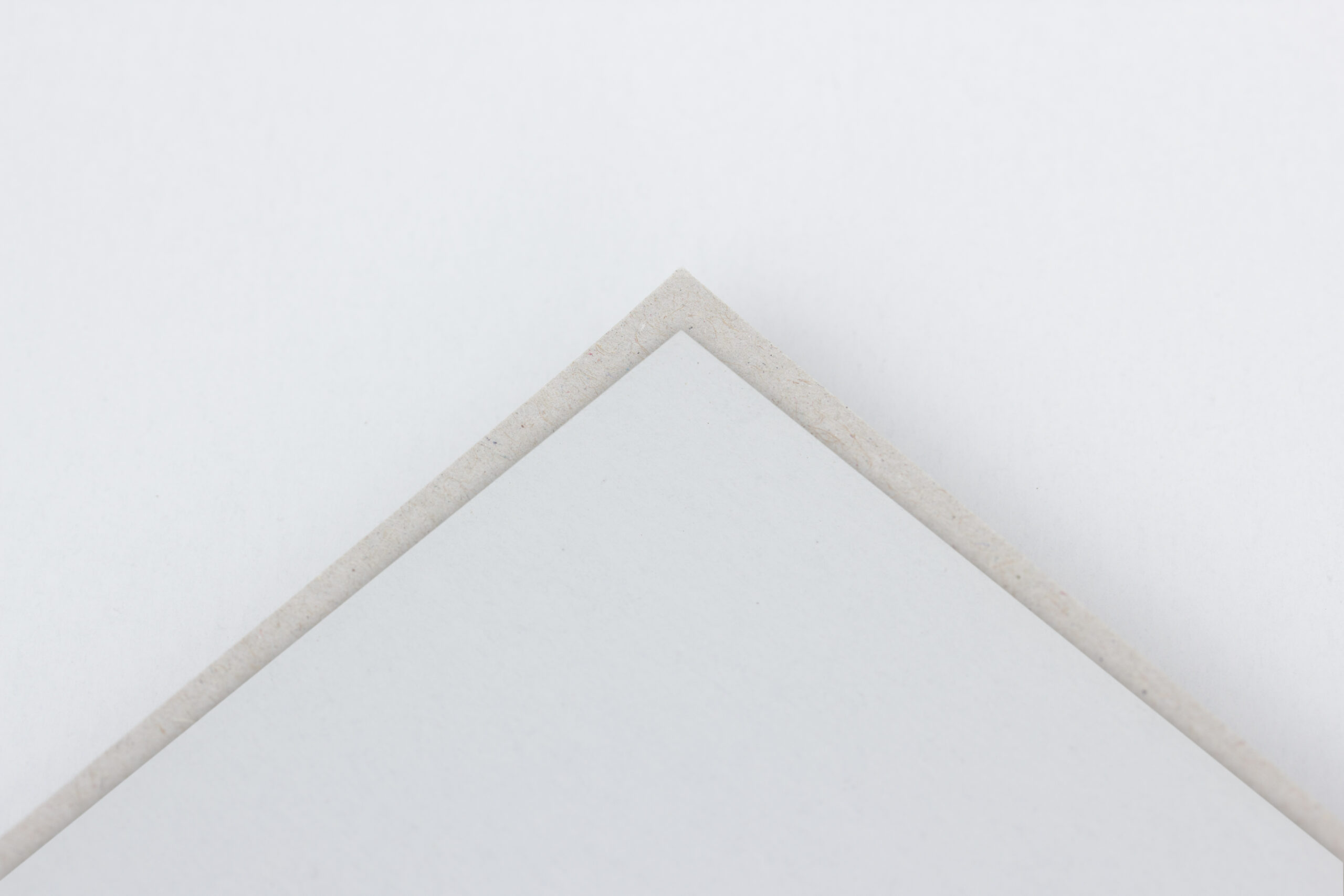 eco-friendly
laser-codable
natural
offset printable
sustainable
Whiteness 64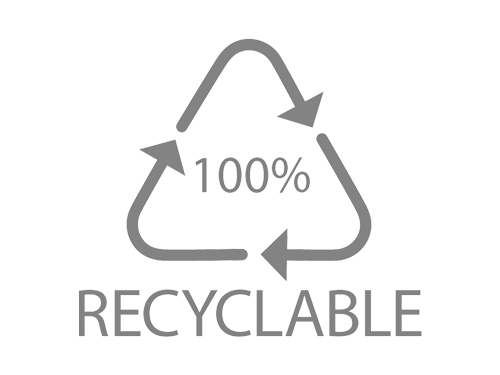 Description
One-sided pigmented recycled cardboard for use in the food packaging sector for product presentation at the POS. Particularly suitable for direct contact with dry and non-greasy foodstuffs and for use in the cold chain and in deep-freezing. High protection for packaged products such as muesli, baked goods, fruit, vegetables, frozen pizza or hygiene products. Non-food products such as screws, electrical goods or shower fittings can also be presented in a sophisticated way on the sales shelf.
Usage
Folding boxes, individual packaging solutions or entire packaging concepts for the food industry, hygiene and cosmetics manufacturers or other consumer goods from various branches of industry.

The general recommendations for use apply subject to technical tests for the cardboard grade.
Technical data
Grammage: 400 to 800 g/m²
Surface: pigmented
Glueings: sized COBB60
Colours: white
Certification
Certified for direct contact with dry and non-greasy foods
FSC®
Recyclable according to standard EN 13430
---
Representatives
GESPAP, S.L.
C/ Manila, 60 Esc.D- Entlo 2 y 3
08034 Barcelona
Spain
+34 699 70 90 28
gespap2@gespap.com