JadeBoard® Pro Steigen 64
Pigmented recycled board with good erecting properties for the packaging and filling industry.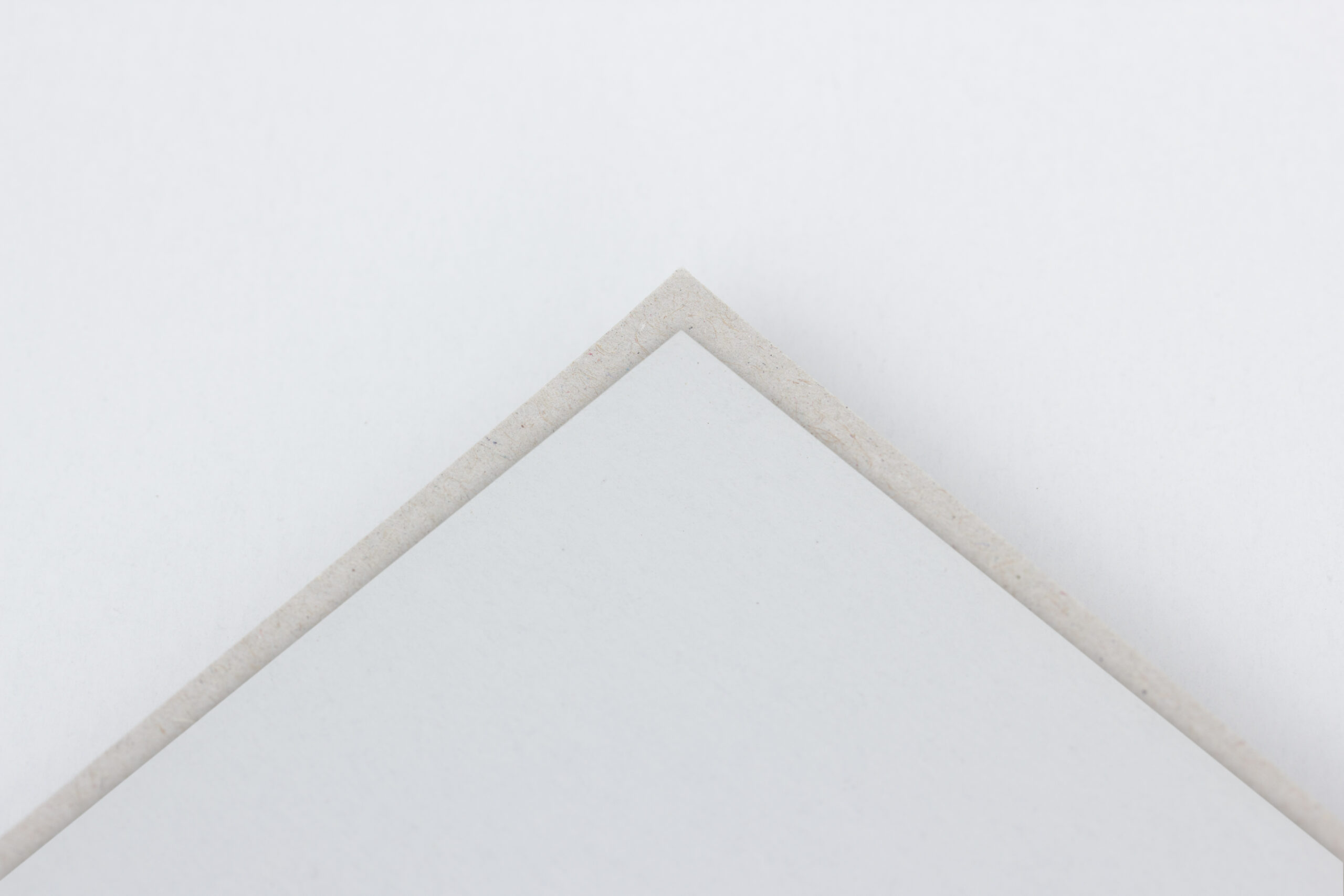 eco-friendly
laser-codable
natural
offset printable
sustainable
Whiteness 64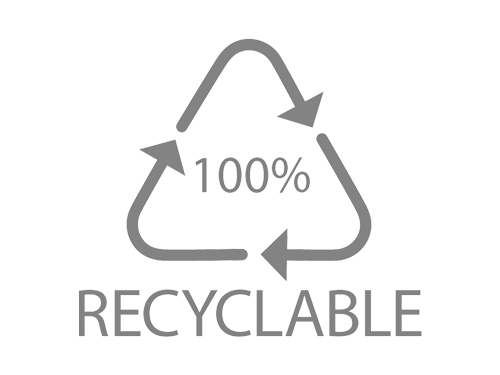 Description
Pigmented reycling board on one or both sides as a transport solution and sales-promoting presentation of chilled dairy products with high stackability and packaging stability at cool and humid ambient temperatures. Constant quality allows high running speeds in the packing process.
In addition to its main area of application for dairy products, JadeBoard® Pro Steigen is also suitable for other cold storage packaging in the food sector.
Usage
For products in cup form such as yoghurt, cream, quark, drinks or other chilled products.

The general recommendations for use apply subject to technical tests for the cardboard grade.
Technical data
Grammage: 450 to 650 g/m²
Surface: pigmented
Glueings: sized COBB60
Colours: white
Certification
Certified for direct contact with dry and non-greasy foods
FSC®
Recyclable according to standard EN 13430
---
Representatives
GESPAP, S.L.
C/ Manila, 60 Esc.D- Entlo 2 y 3
08034 Barcelona
Spain
+34 699 70 90 28
gespap2@gespap.com