JadeBoard® Duo White
Inline laminated white recycled board for individual packaging requirements for light to heavy packaging solutions.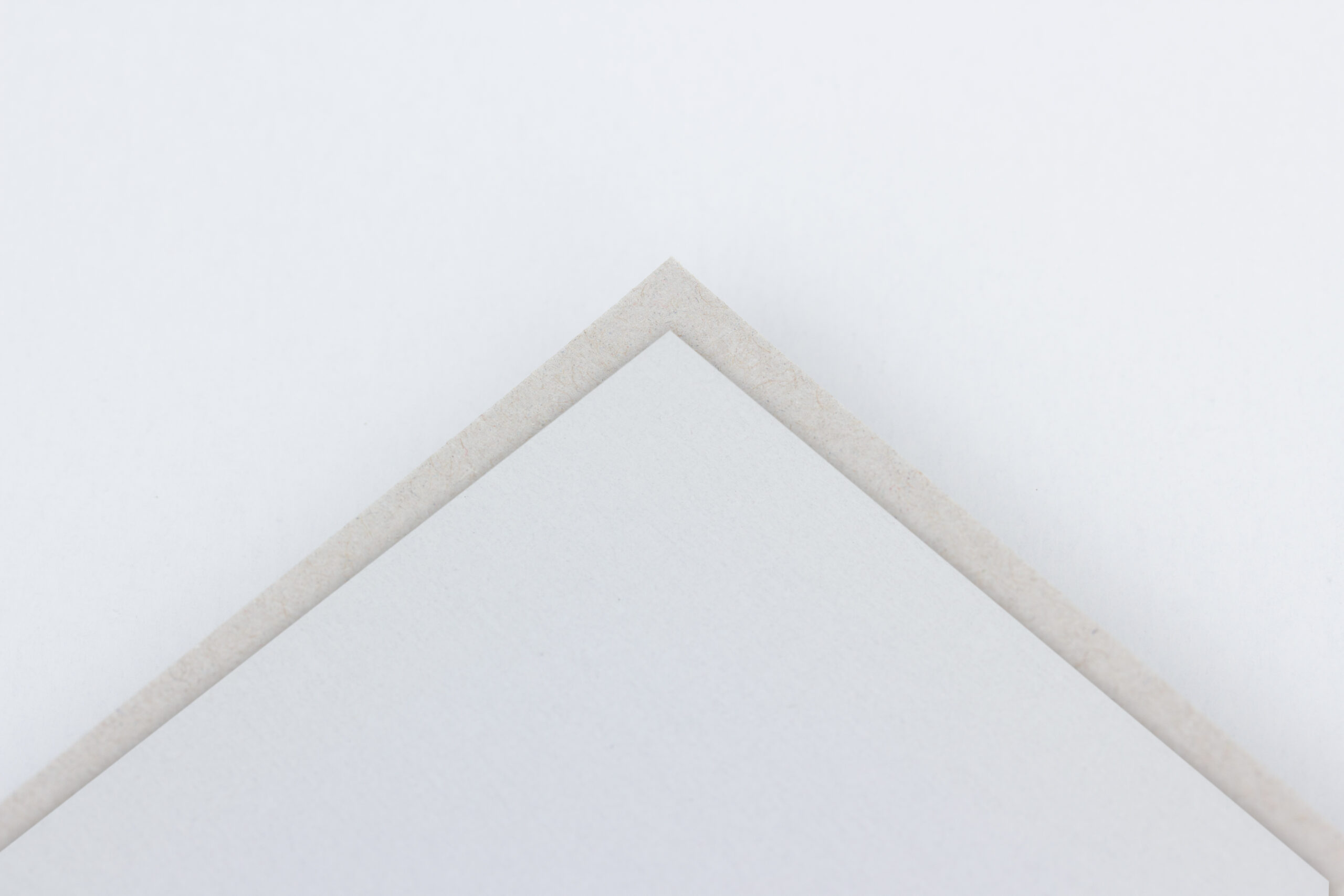 eco-friendly
natural
offset printable
Stability
Strength
sustainable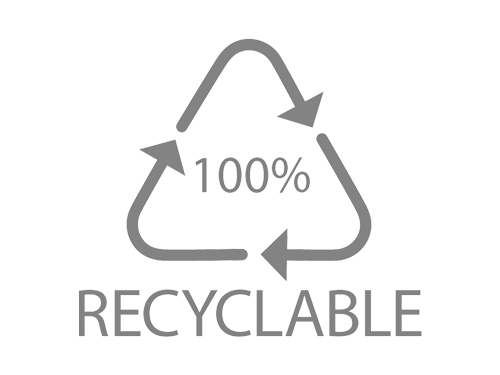 Description
High-quality solid board for light to heavy transport packaging for e.g. meat, fish, vegetables, non-food or industrial products for a sales-promoting presentation of goods at the POS. Due to the low material volume of solid board packaging, pallets, freight and transport space are optimally utilised, which saves costs at all stages of goods distribution.
JadeBoard® Duo White is able to withstand the effects of moisture from cold stores or freezer rooms without any serious loss of stability. A special feature is the low wall thickness, which promotes shorter freezing processes and is therefore ideal for quick freezing for frozen products.
Usage
Cost-efficient packaging solutions made of solid board for versatile, high-performance and sustainable transport or sales packaging.

The general recommendations for use apply subject to technical tests for the cardboard grade.
Technical data
Grammage: 550 to 1200 g/m²
Surface: laminated, uncoated
Glueings: sized COBB60, sized COBB1800
Colours: white
Certification
Certified for direct contact with dry and non-greasy foods
FSC®
Recyclable according to standard EN 13430
---
Representatives
GESPAP, S.L.
C/ Manila, 60 Esc.D- Entlo 2 y 3
08034 Barcelona
Spain
+34 699 70 90 28
gespap2@gespap.com