JadeBoard® Duo Grey
Inline laminated grey recycled board for individual packaging requirements for light to heavy packaging solutions.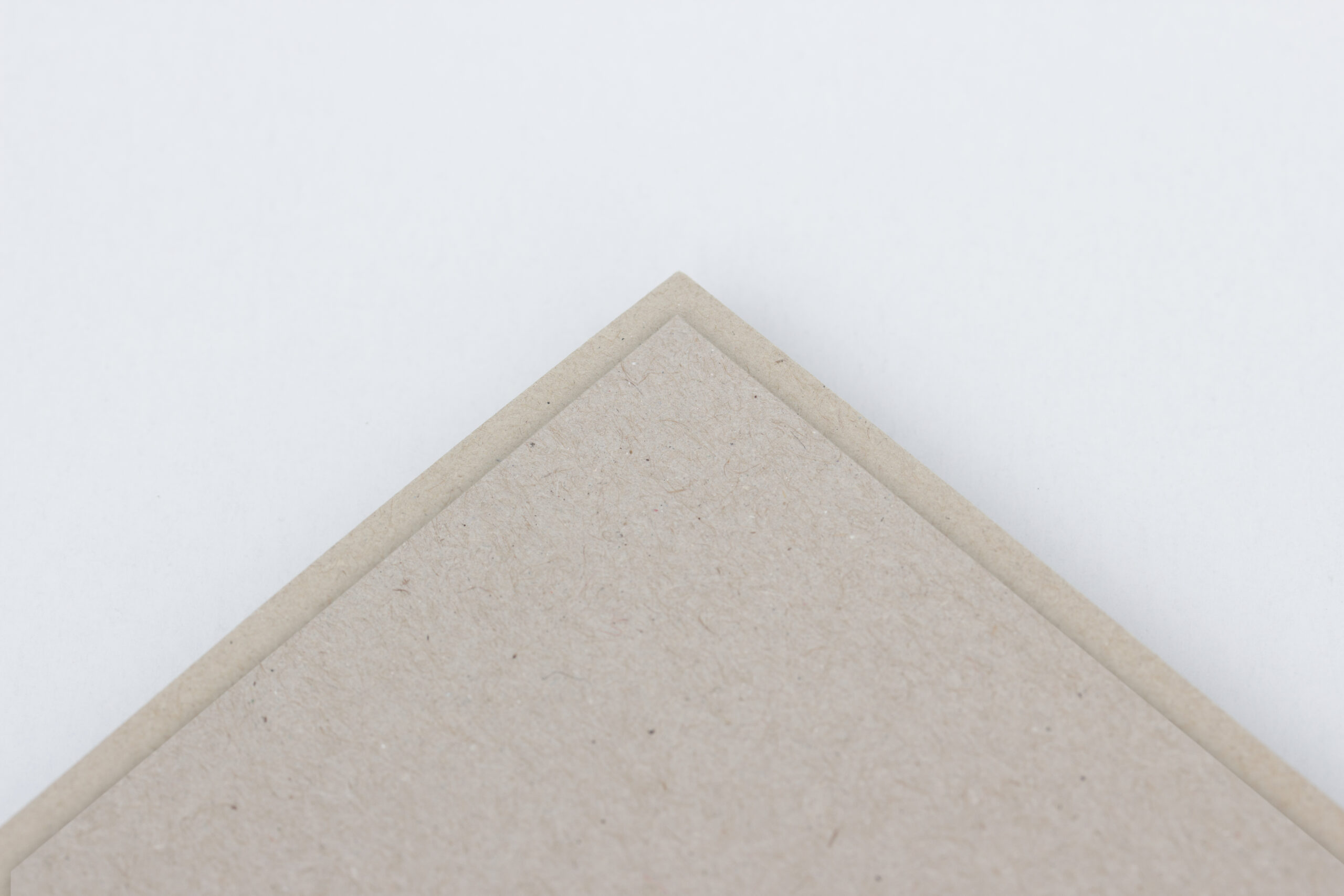 eco-friendly
natural
offset printable
Stability
Strength
sustainable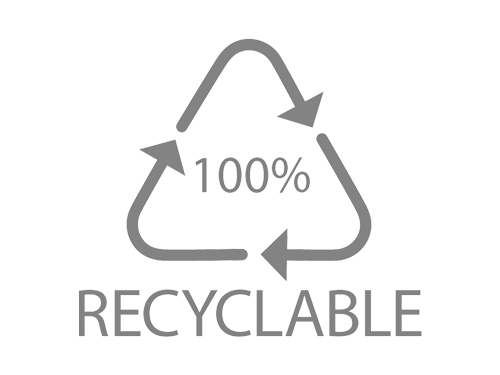 Description
High-quality solid board for the production of individual packaging solutions for light to heavy transport packaging for the food or non-food sector.
Due to the low material volume of solid board packaging, pallets, freight and transport space are optimally utilised, which saves costs at all stages of goods distribution.
JadeBoard® Duo Grey starts where classic grey board ends. Due to the lamination, basis weights of up to 1,200 g/m² can be achieved and thus a compact strength.
This is an ideal condition, for example, for the bottom part of a heavy transport packaging.
Usage
Cost-efficient packaging solutions made of solid board for versatile, high-performance and sustainable transport or sales packaging.

The general recommendations for use apply subject to technical tests for the cardboard grade.
Technical data
Grammage: 700 to 1200 g/m²
Surface: laminated, uncoated
Glueings: unsized
Colours: grey
Certification
Certified for direct contact with dry and non-greasy foods
FSC®
Recyclable according to standard EN 13430
---
Representatives
GESPAP, S.L.
C/ Manila, 60 Esc.D- Entlo 2 y 3
08034 Barcelona
Spain
+34 699 70 90 28
gespap2@gespap.com