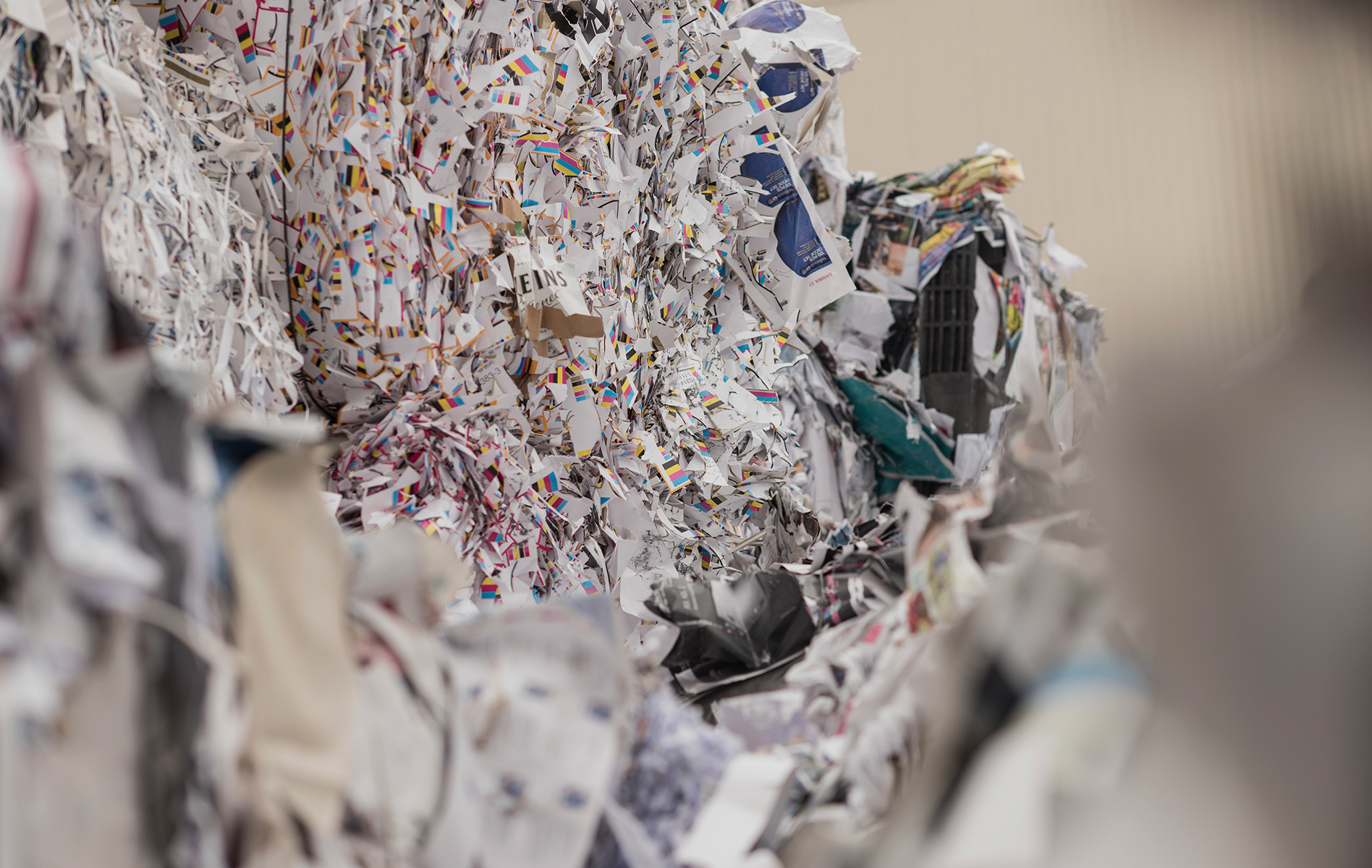 The heart of your packaging.
Fiber Purchasing
By using and reprocessing waste paper and partly pulp, the paper and board mill is part of a closed-loop system that demonstrably conserves the resources of our environment. In total, more than 925,000 tonnes of waste paper in more than 20 different qualities are recycled in Varel every year.
For the supply of fibre raw materials, we cooperate with various disposal companies that deliver the collected material to the Varel paper and board mill for further processing. We are always interested in getting to know new suppliers.
Your contact persons will be happy to assist you:
According to the EN643 list of European standard grades and the Confederation of European Paper Industries (CEPI), we mainly use the following grades of recovered paper: