JadeWhite®TOP
Liner paper with homogeneous white surface for packaging solutions of any kind with very high demands on optimal printing results.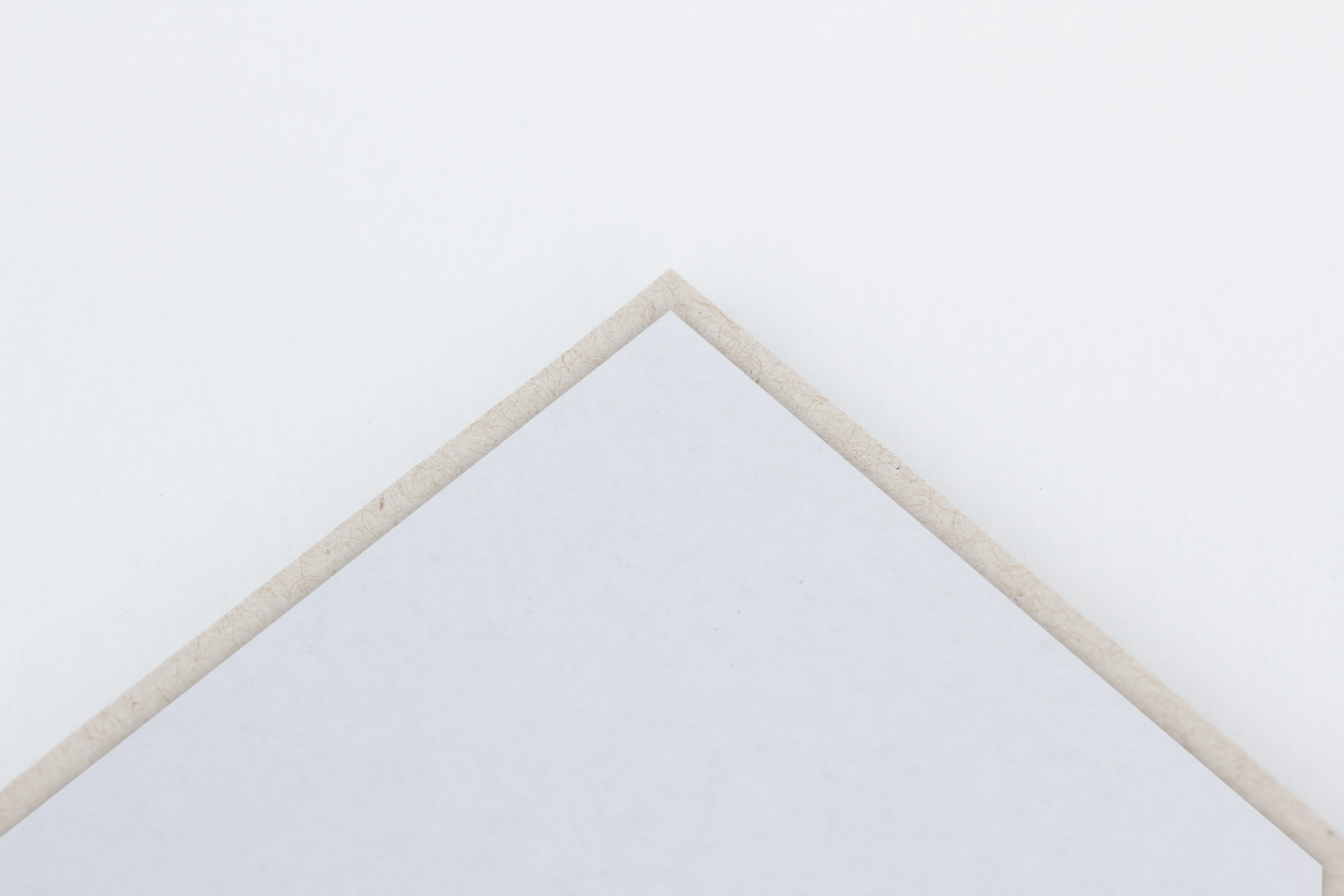 calendered
CEPI-Code 71
first-class processing
Flexoprint
Linerboard
optimum printability
Testliner
white kraft liner substitute
Whiteness 78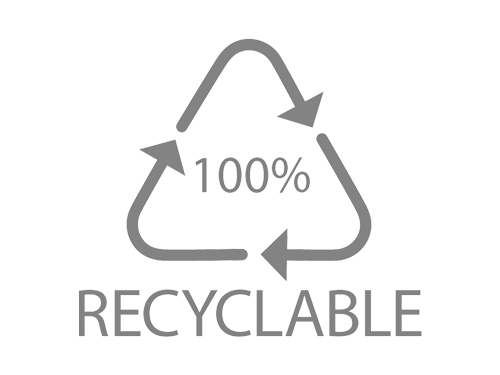 Description
JadeWhite TOP is a two-ply paper with a white top layer. Our stock preparation guarantees an optimal quality under optical and technical aspects of the final product.
JadeWhite® TOP enables good processing and is ideal for printing to give the corrugated packaging even more expression at the POS. In addition, JadeWhite® TOP is a good substitute for white kraftliner grades.
Usage
For the use of packaging that requires a white surface.
Technical data
Grammage: 120 to 200 g/m²
Surface: calendered, uncoated
Glueings: sized COBB1800
Colours: white
Certification
Certified for direct contact with dry and non-greasy foods
FSC®
Recyclable according to standard EN 13430
---
Representatives
V.S.T. Paper & Board BV
Loddershoekstraat 1
1741 Wambeek
Belgium
+32 475 96 90 53
jancaes@vst.be
B.O.R. International Trading LTD.
Rehov Rothschild 2
Mazkeret-Batia 7680400
Israel
+97 289 349 464

Inter-Papier Handelsgesellschaft mbH
Friedenstrasse 2
25421 Pinneberg
Germany
+49 403 553 100
info@inter-papier.com