JadeProtec® POS
Food- and aroma-safe, high-density composite material with shiny metallic (gold/silver) coating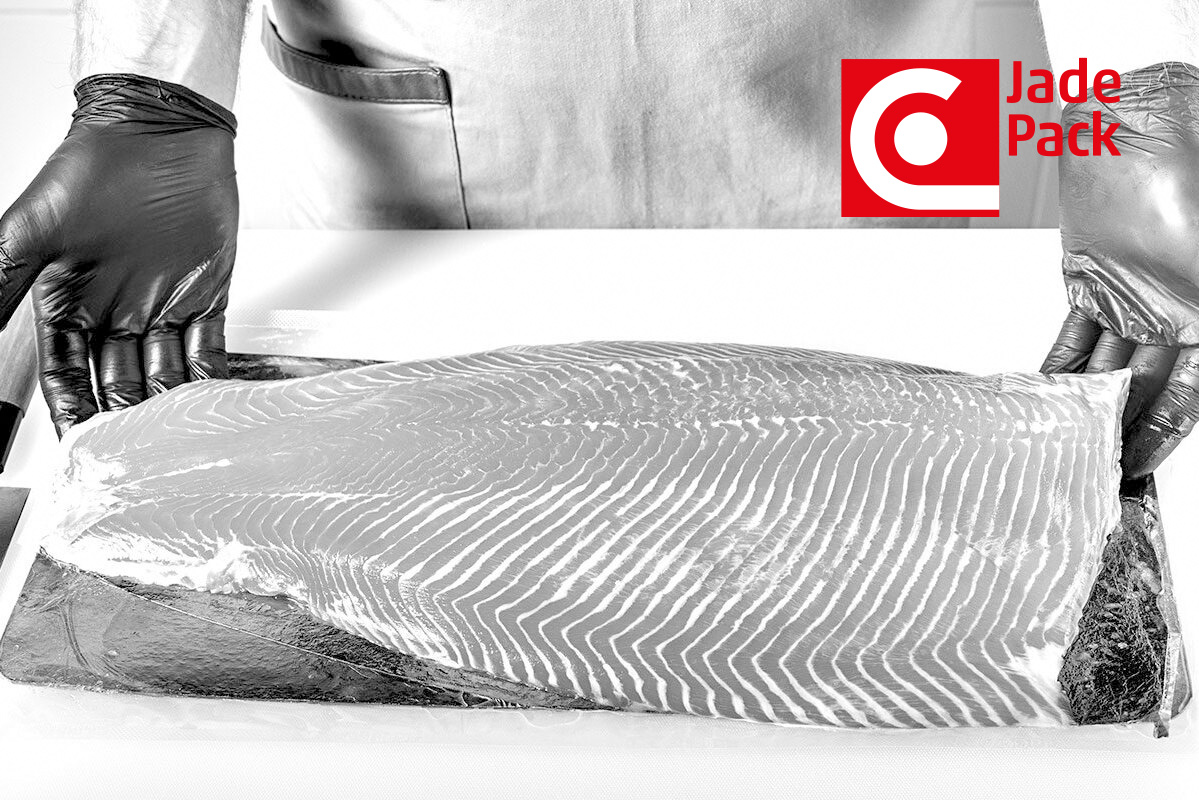 aroma-proof
Direct food contact
gas-tight
greaseproof
highest temperature resistance
printable
recyclable
sealable
UV-resistant
waterproof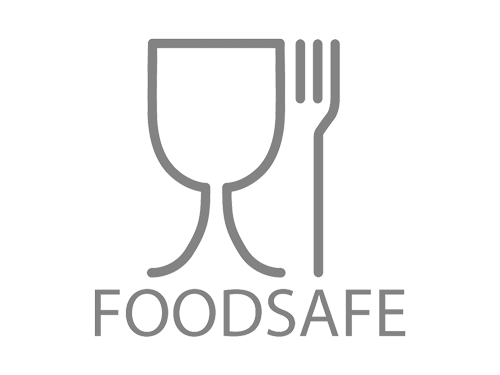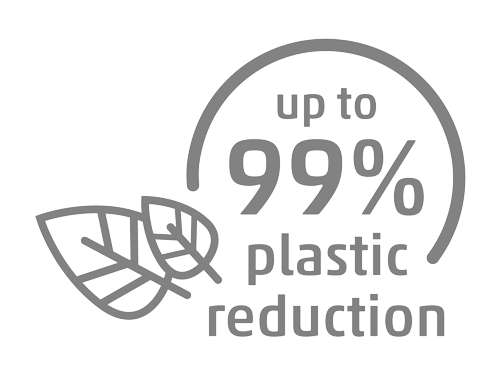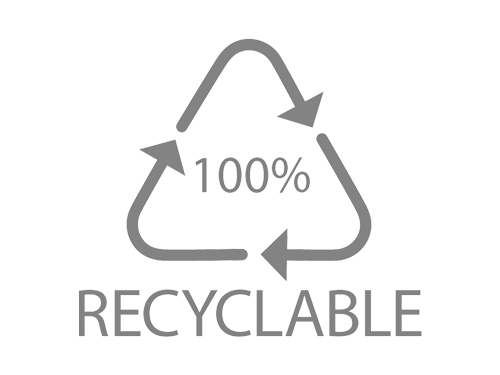 Description
Highest barrier properties, high mechanical strength and brilliant appearance, optimal product presentation, resistant to microbiological infestation and climatic influences.
Usage
Classic salmon board, folding cartons, paper and board converting / converting. Particularly suitable for food packaging as well as for the production of cosmetic packaging.
Optimal product presentation for the point of sale, microbe protection, extremely climate resistant.
Delivery portfolio
Composite material Recycled or virgin fibre-based paper or board
Fiber content up to 98 percent
waterproof
greaseproof
very good printability
superior processing characteristics
Roll width 800 mm - 1650 mm
Roller diameter 800 mm - 2100 mm
Sheets for further processing
Formats as punched blanks or intermediate layers
Technical data
Grammage: 80 to 850 g/m²
Glueings: waterproof / greaseproof
Colours: gold/silver
Certification
Certified for direct food contact
Fiber FSC® certified
Composite material 100% recyclable